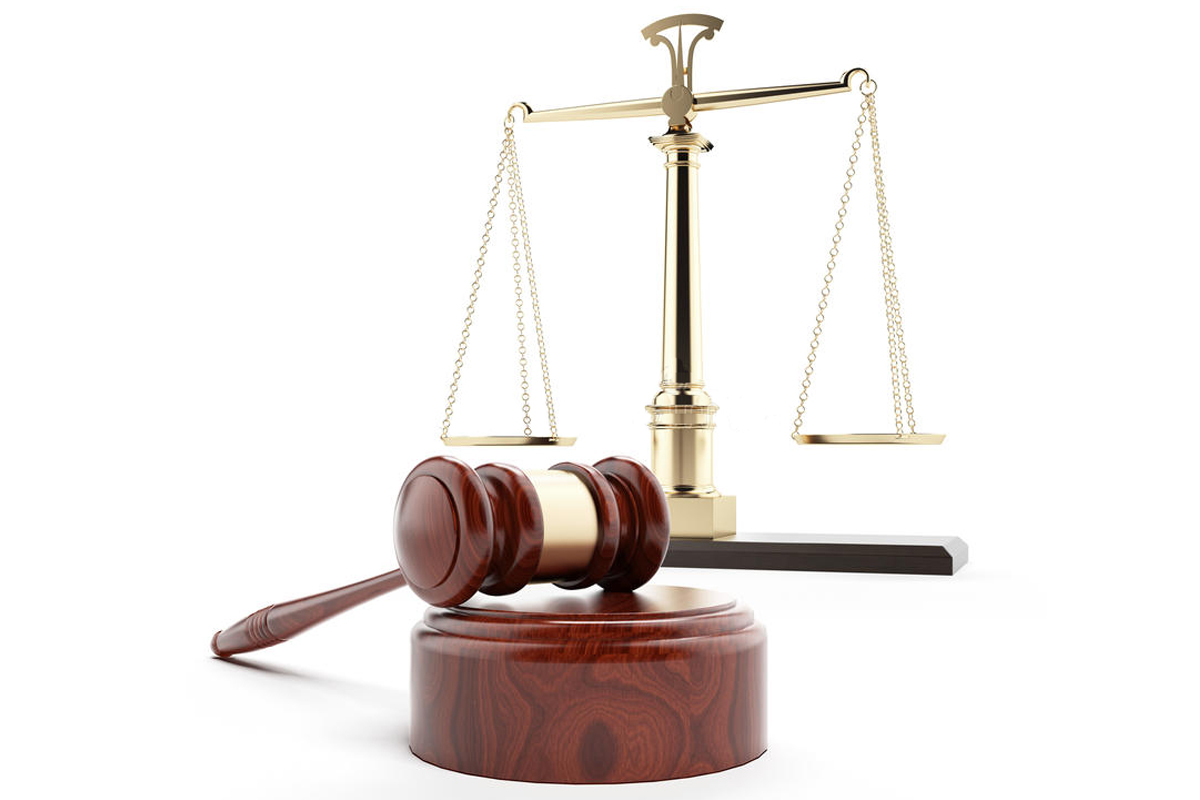 Welcome to
Mamatela Attorneys Incorporated
Mamatela Attorneys Inc is a wholly black owned dynamic multi-disciplinary law firm offering a full range of legal services to corporate, private businesses, state owned enterprises and parastatals, and individual clients in South Africa. We are recognised for our competency, professionalism, excellence, diligence, approach, our rapid turn-around times and exceptionally high ethical standards.
We are recognised by what we do best, Winning
There are many reasons why you may come to require legal representation or legal advise. Regardless of your situation, it is important to engage a legal team that specialises in your area of need, a legal team with a proven track record in achieving positive outcomes for their clients.
We strive to provide well researched, effective and professional legal services in the shortest turn-around times to both our corporate and individual clients. Our detailed and up to date understanding of the law and judicial procedures enable us to litigate successfully on various forums including but not limited to the High Court, Supreme Court of Appeal, Magistrates Court, Labour Court, CCMA and Bargaining Counsels.
Mamatela Attorneys inc. is a diverse and unique law practice, located in Johannesburg.
Whilst modest in size, We are a strong, stable and successful firm, built upon years
of exemplary service, dedication and capability.
0
%
Highly Qualified Attorneys